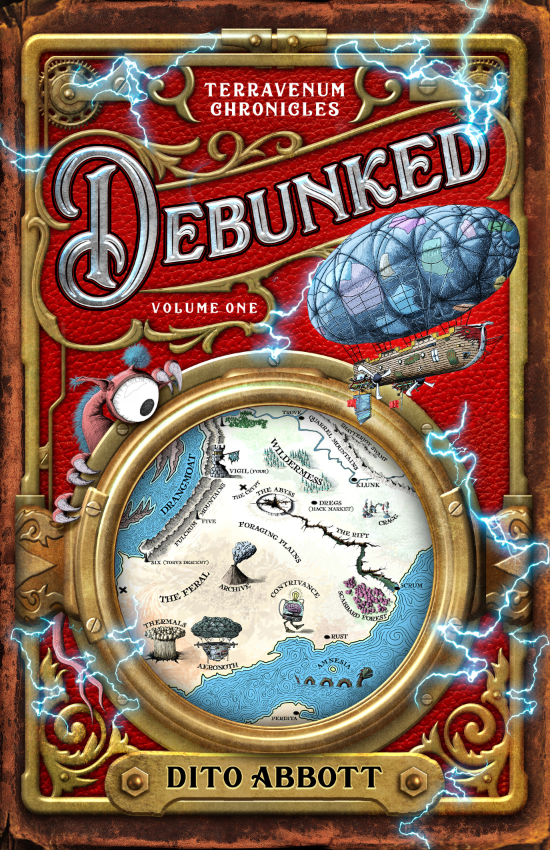 Sometimes adventure knocks.
Other times, it kicks the door in.
"Dearest Alexandria and Ozymandias,
If you are reading this, I have perished. My demise likely involved some manner of spiked pit or curiously fanged beast, so it's doubtful I suffered long. Do not try to find me – the path is too perilous, and I am lost to the mortal plane."

When Alex and Ozzie read their grandfather's latest "death" letter, they barely blink. Dying six times in two years has to be a record, even for an explorer as incompetent as Sir Quidby Forsythe III.
Faster than you can say "kidnapped by a giant, glowing lizard", the Forsythe twins are dragged into a world of ancient prophecies, sarcastic swords of legend, mutant slime beasts, and a growing awareness their grandfather might be the greatest explorer in history.
With Skhaar the Annihilator hot on their trail, Ozzie and Alex must solve the mystery of Sir Quidby's disappearance before they become the final victims of the Forsythe Curse.
SIGNED PRINT COPIES & LIMITED EDITION MAPS AVAILABLE!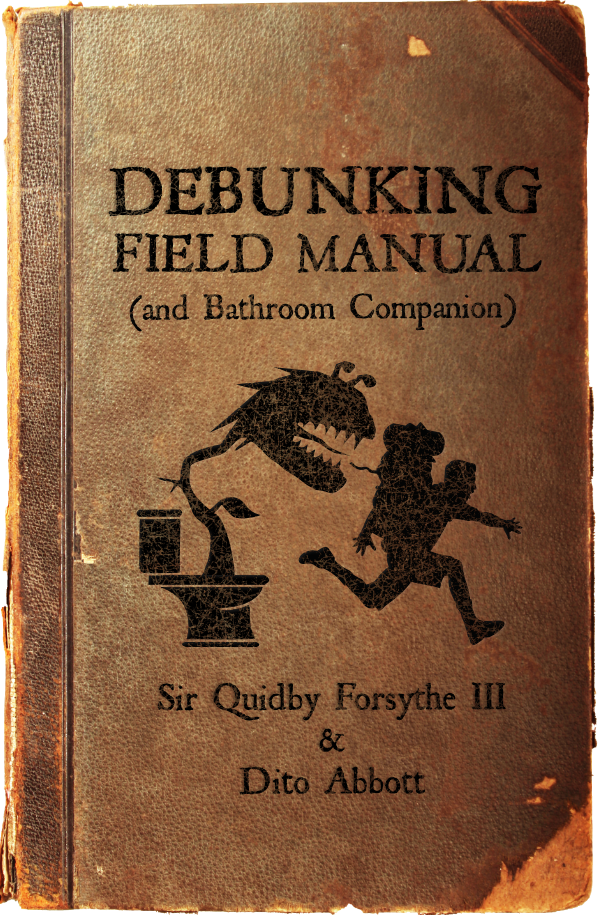 What Critics are saying about the Debunking Field Manual (and Bathroom Companion):

"A feast of balderdash, seasoned with lies."
– Lord Pilligree Merocet, Deputy Under-Assistant Archivist of the Guild of Borderless Explorers

"You could have lit a match in the darkness, giving hope to all mankind, but instead you sprinted through tall grass with a flaming torch and a can of gasoline, screaming fairy tales."
– ALBRAM LUMLIDDY, PRINCIPAL SCOLDER, ASSOCIATION OF RETIRED EXPLORERS

"I implore you not to release this, for the sake of civilization's continued survival."
– VICEROY STILTSON, UNDERSECRETARY OF THE COALITION OF BEGRUDGING TRUTHSEEKERS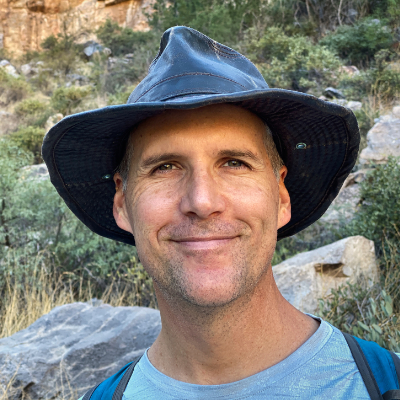 (dee-toe) – rhymes with "Cheet-oh"
Dito Abbott writes novels because the alternative (building a trans-dimensional portal) is highly math-intensive and risks opening doors to timelines where pizza does not exist. As a lifelong sailor who circumnavigated the globe by the age of twenty-seven, he is drawn to adventure and squeezes airships, secret temples, and fang-ridden creatures (with extra ooze) into his stories at every opportunity. He wrote his debut novel, Debunked, over the course of two years, while sailing from Florida to Mexico with his parents, wife, and kids.